Racial justice & Healing Resouces
18 East 34th Street
Savannah, Georgia 31401
The Rev. Tom Purdy leads a group of Episcopalians on May 8 in walking to the Glynn County courthouse in Brunswick, Georgia, for a demonstration over the killing of Ahmaud Arbery. Click here to read the Episcopal News Service article.
If you have a group within your congregation that wants to learn together about how we can work toward racial justice and healing, here are two suggestions: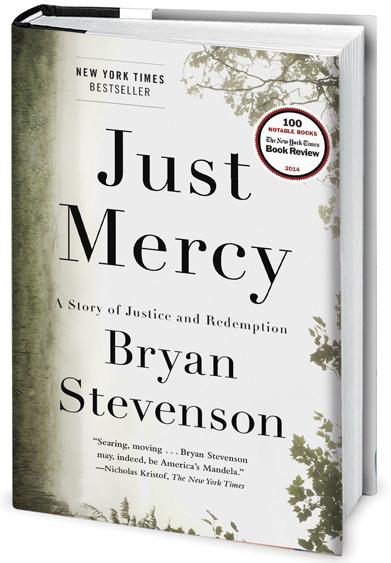 Read and Discuss Just Mercy
This book by Bryan Stevenson was the Diocese of Georgia's book for Lent 2019, but you likely have people who did not take part in those discussions who would enjoy the opportunity to do so now. Bishop Logue created study guide to go along with the book is available to download here Just Mercy Discussion Guide.  
In this coming of age memoir, Stevenson recounts his early career and the cases that led him to found the Equal Justice Initiative. He worked through the United States Supreme Court to prohibit sentencing children under 18 to death or to life imprisonment without parole. Stevenson has assisted in cases that have saved dozens of prisoners from the death penalty, advocated for poor people, and developed community-based reform litigation aimed at improving the administration of criminal justice. The book is available in paperback and as an audio-book read by the author.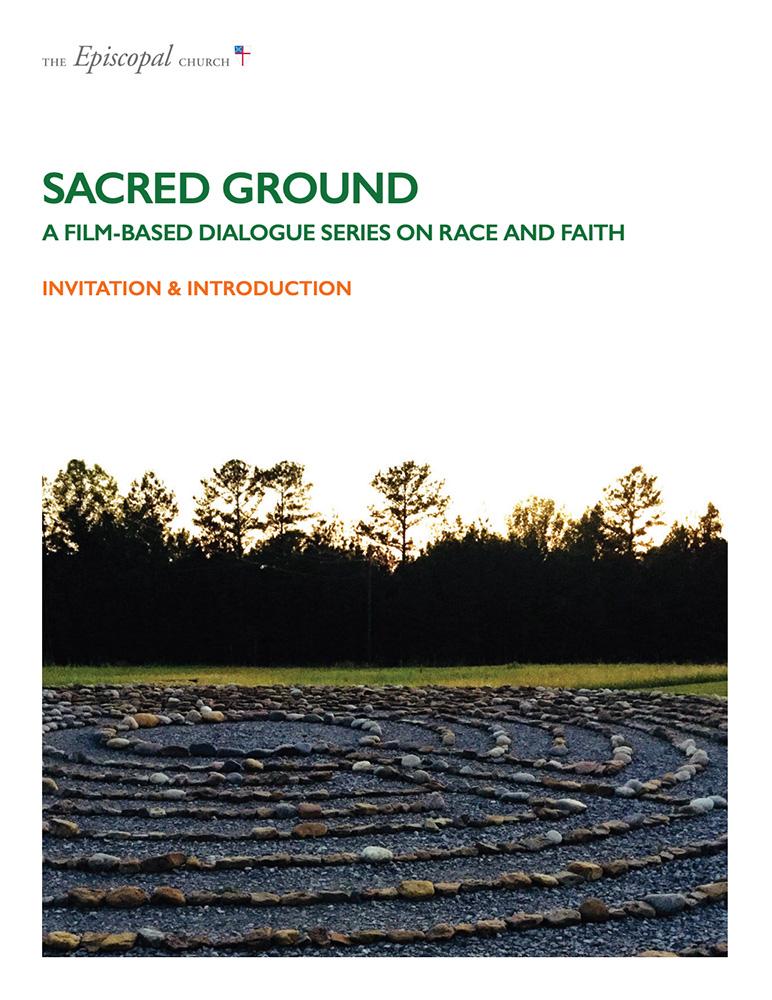 Sacred Ground – a film-based dialogue series on race and faith
This discussion series created for the Episcopal Church uses films and books to offer an opportunity to weave in threads of family story, economic class, and regional identity, as you explore issues of race and faith. The 10-part series is built around a powerful online curriculum of documentary films and readings that focus on Indigenous, Black, Latino, and Asian/Pacific American histories as they intersect with European American histories. The mix of films to watch with two books to read offers a way to prepare for the discussions that include personal story-sharing. 
While others would benefit, this makes an excellent summer-time option for Education for Ministry (EfM) groups where there is already a good bit of trust and participants are accustomed to personal sharing. This series, framed as a spiritual journey, is grounded in the Christian faith – in the example of Jesus Christ and the power of scripture, prayer, God's grace, and the Holy Spirit to help us step closer to the dream of beloved community. To learn more, go to the Sacred Ground webpages at the Episcopal Church website and click here to learn about organizing a group. 
Additional Resources
The Episcopal Church offers a resource page of links with ways you can learn, pray, and act in responding to race-based violence.