Episcopal Diocese of Georgia
Serving Central and South Georgia Since 1733
Diocese of Georgia News & Events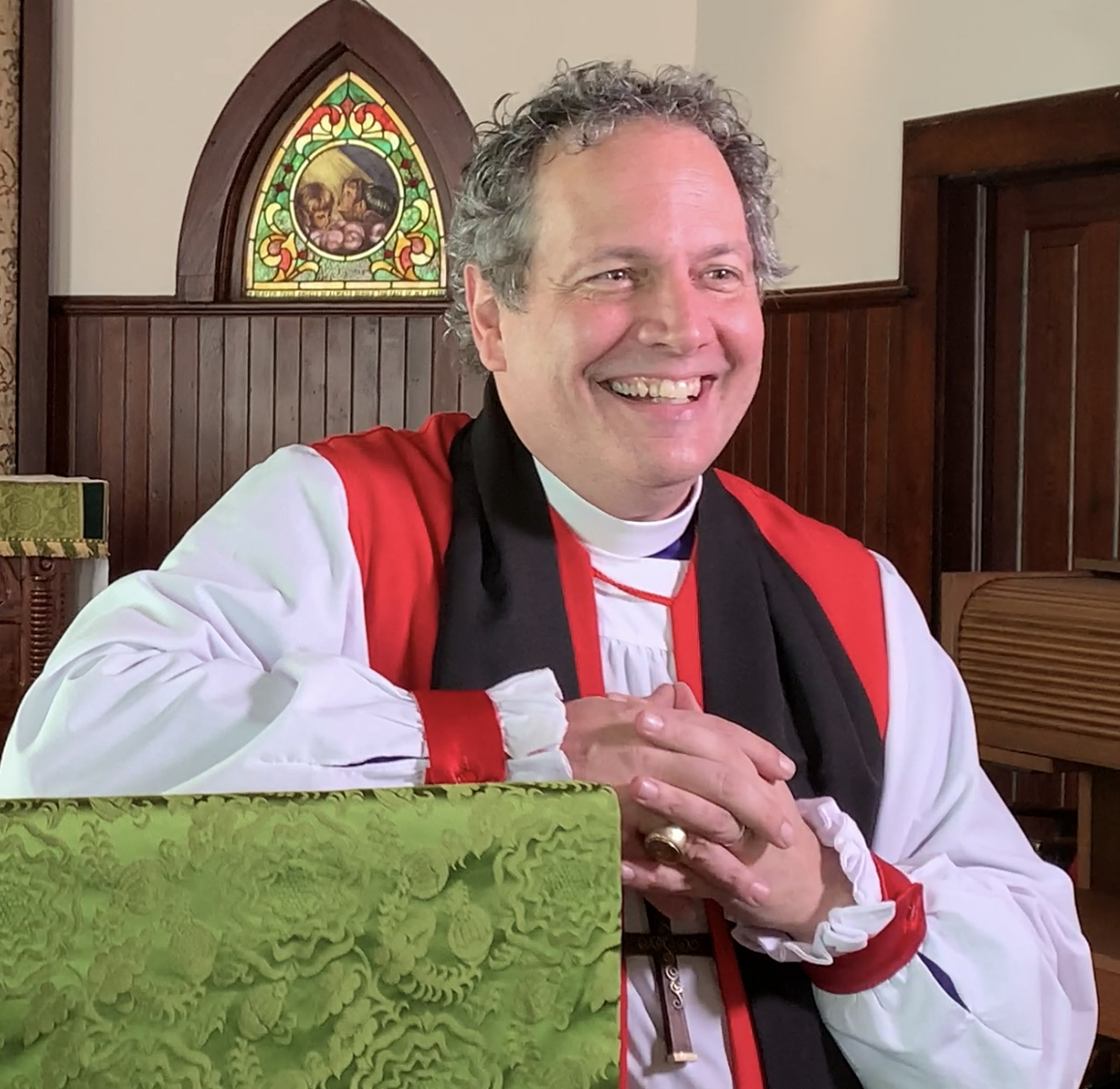 Bishop Frank Logue
Frank Logue is the Bishop of the Diocese of Georgia, with oversight of the 70 Episcopal congregations in Central and South Georgia. Frank believes that the mission of the church is to invite people into relationship with Jesus. By keeping Jesus at the center of our common life we are empowered to live lives of service, seeking justice for all people and communities.
Frank was ordained and consecrated as the 11th Bishop of Georgia at Christ Church, Savannah, on May 30, 2020. Prior to his election, he served 10 years as the Canon to the Ordinary, the chief assistant, to the 10th Bishop of Georgia. From 2000-2010, he served as the church planter for King of Peace Episcopal Church in Kingsland, Georgia. A graduate of the Virginia Theological Seminary, Frank and his wife, Victoria, wrote seven books on the outdoors and travel before he responded to a deeply felt call to serve God in ordained ministry. The Logues continue to write. Their daughter, Griffin, is married and serves as a Veterinarian in Albuquerque, New Mexico.
Parishes & Missions
Search for a particular church or mission by using our map tool. Find all parish information like staff and clergy by visiting our parishes page.