18 East 34th Street
Savannah, Georgia 31401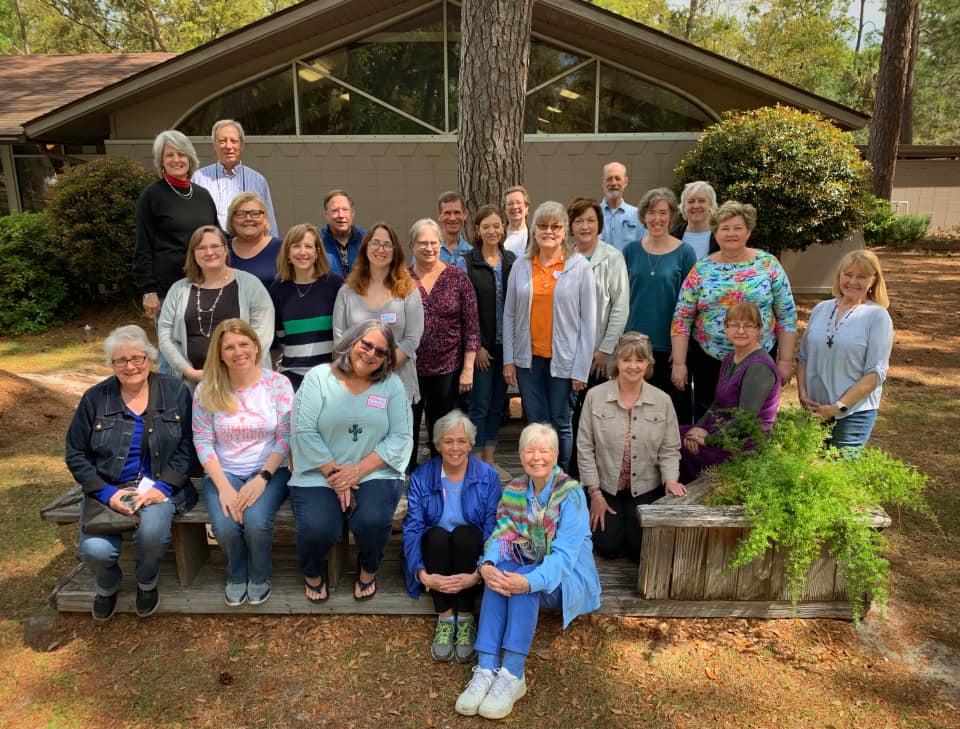 The Diocese of Georgia benefits from an active group of clergy spouses who offer a network of support for one another. Each of us lives into being a clergy spouse in our own way. But as part of a clergy spouse community, we can share acceptance, support, and companionship (including a lot of laughs) while we explore the gifts and frustrations that come with being part of a clergy family. Spread out across a big Diocese as we are, annual retreats give us precious time together. While the gathering for 2020 had to be put on hold, more retreats will be planned when the threat of the pandemic ebbs.
For more information, feel free to contact Jay Lacy jaywlacy@gmail.com.