18 East 34th Street
Savannah, Georgia 31401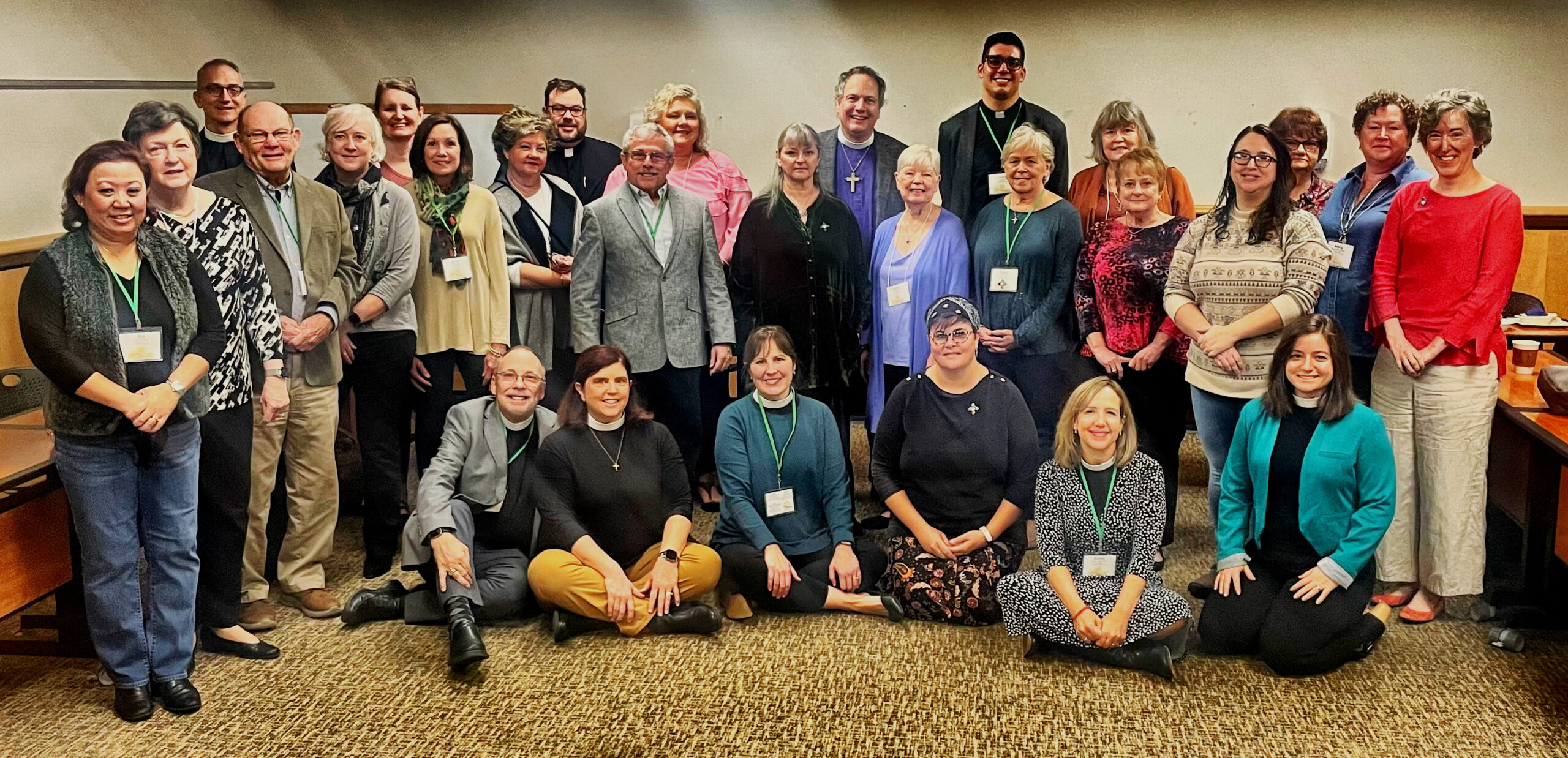 The Diocese of Georgia benefits from an active group of clergy spouses who offer a network of support for one another. Each of us lives into being a clergy spouse in our own way. But as part of a clergy spouse community, we can share acceptance, support, and companionship (including a lot of laughs) while we explore the gifts and frustrations that come with being part of a clergy family. Spread out across a big Diocese as we are, breakfasts at the diocesan convention, and an annual retreat give us precious time together. There are also regional gatherings in Albany and Augusta and Savannah, which spouses anywhere may attend as you have time and interest. 
We offer a Clergy Spouse Prayer Cycle
in the Resource Library at this website.
For more information, contact Maggie Lyons
via email at mlyons[at]gaepiscopal.org
The Partner's Path
Clergy Spouses may also enjoy connecting with Partner's Path, which supports spouses of Episcopal clergy through community building, education, resources, and soul care. Visit their website thepartnerspath.com and Facebook page www.facebook.com/ThePartnersPath