18 East 34th Street
Savannah, Georgia 31401
Saluda Clergy Cottage
For a no-frills vacation in a 1920s cottage at a very affordable rate
$250 per week for clergy of the Diocese of Georgia
$350 per week for all others
Available May 1 through October 1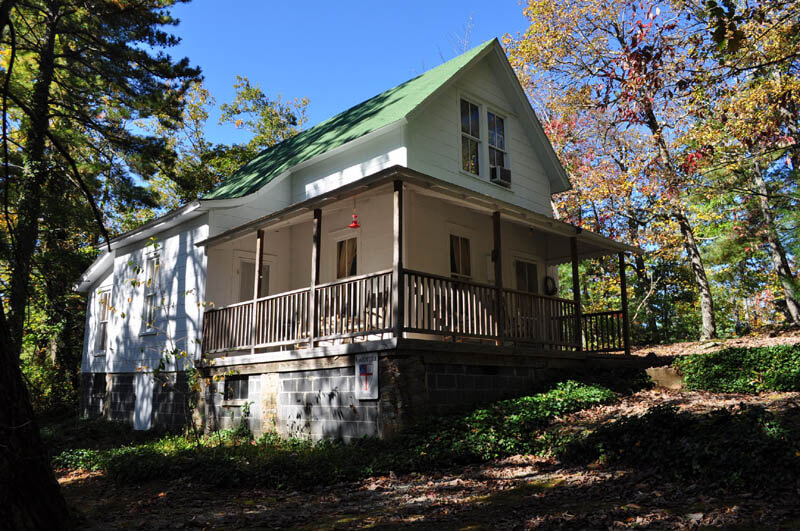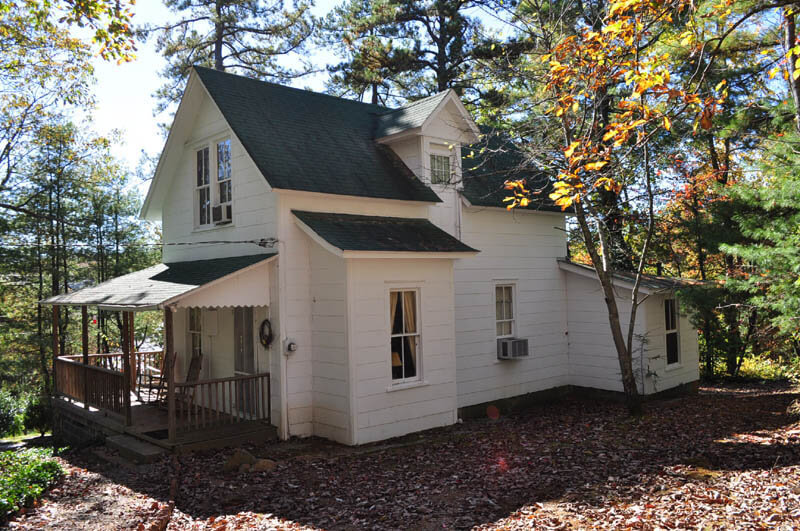 The two-storied cottage, nestled in the beautiful mountains of North Carolina has three bedrooms, one and half baths. The downstairs bedroom has one queen bed. Upstairs, one bedroom has two double beds and the other has one double bed and one single bed. A photo album of the house is online here:
Saluda is a lovely historic town close to Kanuga, Asheville, and the Blue Ridge Parkway. Use it as your pied-à-terre for sightseeing or for simply relaxing in a rocking chair on the wrap-around porch…or both!
Check-In Saturday after 1 p.m. Check-Out Saturday by Noon
E-mail Maggie Lyons (mlyons@gaepiscopal.org) for information and availability.