18 East 34th Street
Savannah, Georgia 31401
Youth Ministries Welcomes You!
If you take part in Youth Programs and would like to write something for this page, please contact our Canon Missioner for Children & Youth, the Rev. Joshua Varner, at jvarner@gaepiscopal.org or (912) 236-4279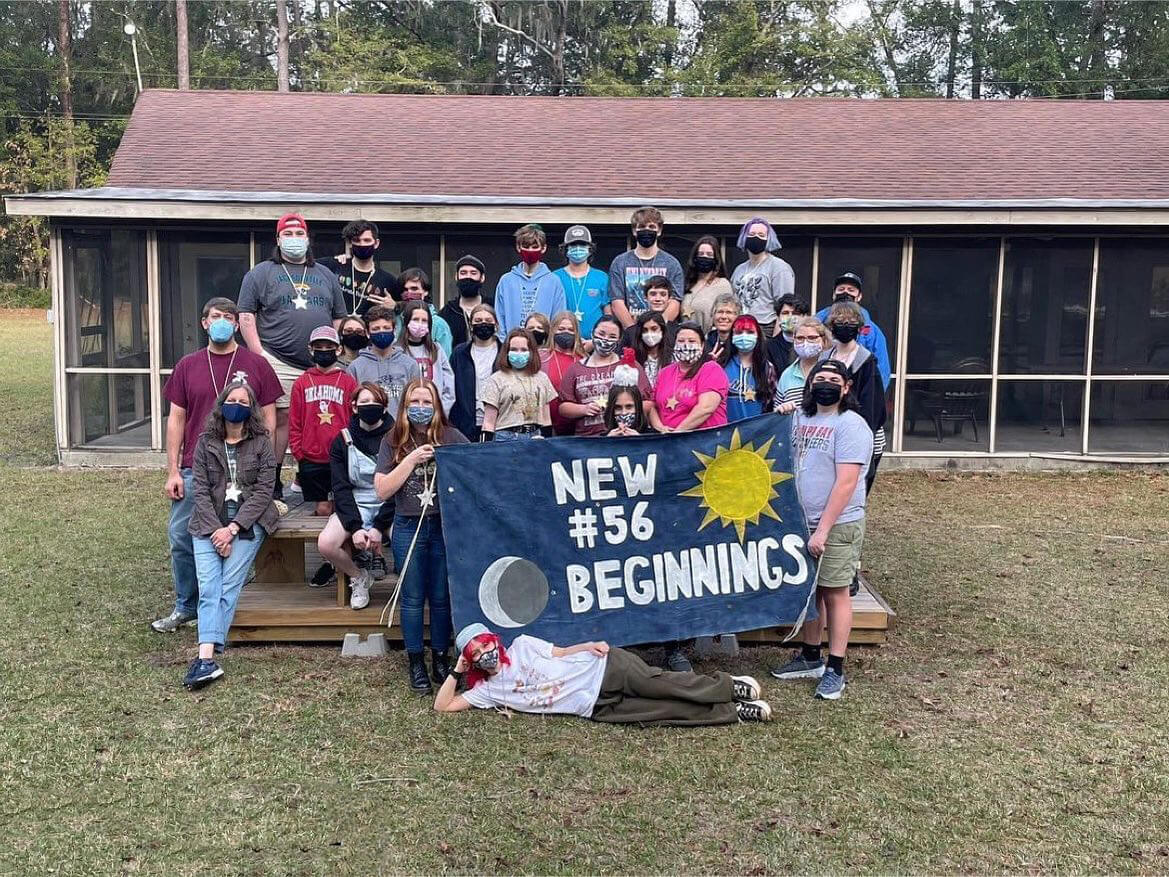 Diocesan Youth Ministry Most Recent News:
Several years ago, The Episcopal Church approved new Model Policies for the Protection of Children and Youth. Their expectation was that every Diocese would update their policies based on the new Model Policies. This past September, Diocesan Council approved an update to our Diocesan Policies. These policies are intended to work in conjunction with the Safe […]
 Happening 106 takes place August 12-14 at Honey Creek! Participants must have completed Grades 9-12 in order to attend this event, which is led by high schoolers for high schoolers. More information is available at www.georgiahappening.com, and the direct registration link is at https://bit.ly/Happening106Candidates. Jake Diamond, of Christ Church, Valdosta, is the Rector (teen-in-charge) for […]
Happening #102 will be held Thursday, August 2 through Sunday, August 4, 2019, at Honey Creek Camp and Conference Center. Staff arrives on August 1. For more information and to register, go here.New Beginnings #55 will be held September 6 through 8, 2019 at Honey Creek Camp and Conference Center. For more information and to […]
Diocesan Youth Events for the Winter and Spring are now open for Registration! Here is what's coming up between now and the end of March… Winter Youth Event, Grades 6-12, January 10-12, 2020 Cost: $115 (or $125 after January 3) Register at http://bit.ly/WinterYouth2020 The Winter Youth Event offers youth a chance to come away and rest […]
March 27-29 at Honey Creek! Grades 7-9 Cost: $115 until March 6. $125 after March 6. Register now at http://bit.ly/NB56Participants Register now for New Beginnings #56! This event, led by high school youth for middle school youth, offers young people a chance to step back from their daily lives and reflect on some of the big […]
New Dates: November 19-21, 2021 Honey Creek Grades 10-12 Cost: $125 Register here: http://bit.ly/Happening104Candidates We had hoped to hold Happening #104 in September. However, given the surge in Covid cases caused by the Delta variant, we feel like the better choice is to postpone Happening until November 19-21. This will allow us to prepare thoroughly so […]
REGISTER HERE: https://bit.ly/NBParticipants Who: Youth in Grades 7-9 When: January 7-9, 2022 Where: Honey Creek! Cost: $125 (as-needed scholarship available!) Our next in-person New Beginnings event has been scheduled! We plan to hold New Beginnings this coming January and we're excited! New Beginnings is an event for middle school youth led by high school youth. It […]
March 4-6, 2022 Grades 9-12 Register Here! Participant Registration for Happening #105 is now open! Happening is a weekend retreat for youth, led by youth. Each weekend features youth on staff giving talks that offer their reflection on their lives, their struggles, their joys, and their faith. Small group reflection time allows participants to talk, […]
18 East 34th Street
Savannah, Georgia 31401
Youth Ministries Welcomes You!
If you take part in Youth Programs and would like to write something for this page, please contact our Canon Missioner for Children & Youth, the Rev. Joshua Varner, at jvarner@gaepiscopal.org or (912) 236-4279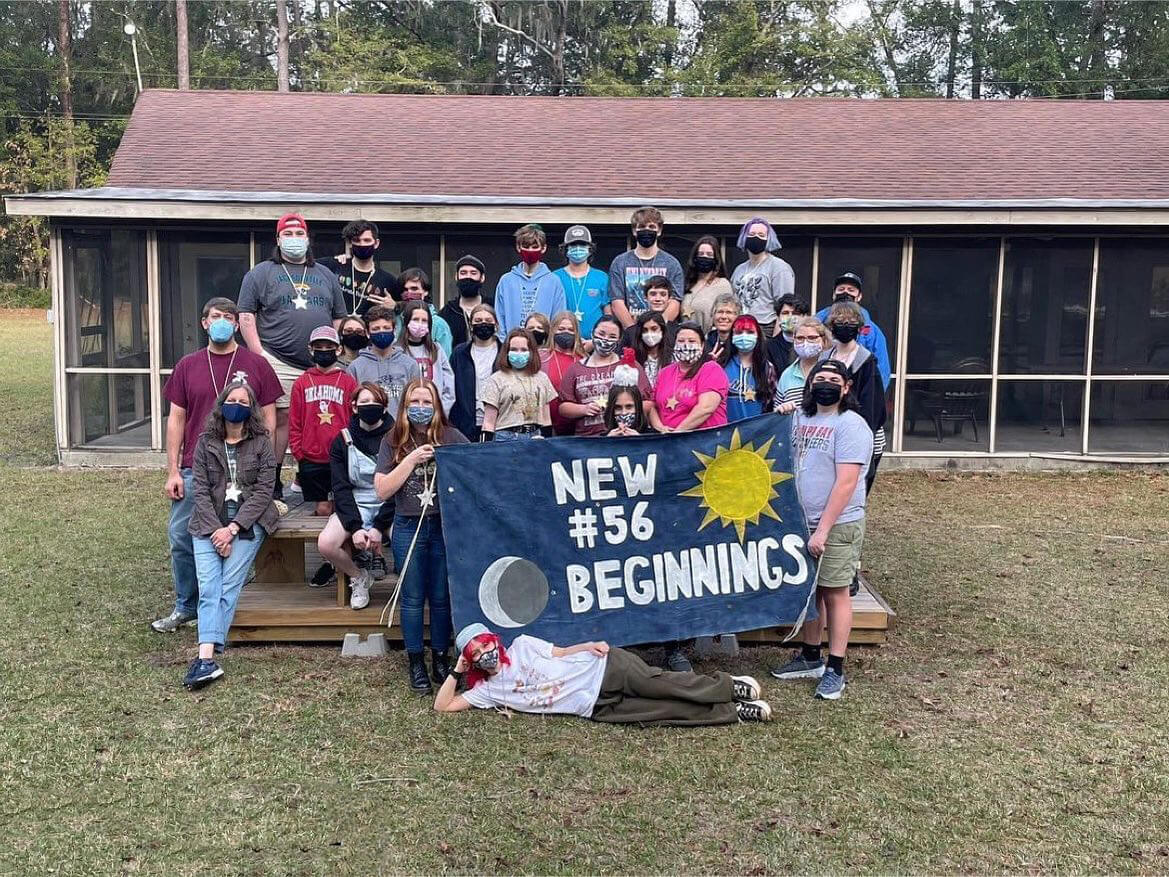 Diocesan Youth Ministry Most Recent News:
Several years ago, The Episcopal Church approved new Model Policies for the Protection of Children and Youth. Their expectation was that every Diocese would update their policies based on the new Model Policies. This past September, Diocesan Council approved an update to our Diocesan Policies. These policies are intended to work in conjunction with the Safe […]
 Happening 106 takes place August 12-14 at Honey Creek! Participants must have completed Grades 9-12 in order to attend this event, which is led by high schoolers for high schoolers. More information is available at www.georgiahappening.com, and the direct registration link is at https://bit.ly/Happening106Candidates. Jake Diamond, of Christ Church, Valdosta, is the Rector (teen-in-charge) for […]
Happening #102 will be held Thursday, August 2 through Sunday, August 4, 2019, at Honey Creek Camp and Conference Center. Staff arrives on August 1. For more information and to register, go here.New Beginnings #55 will be held September 6 through 8, 2019 at Honey Creek Camp and Conference Center. For more information and to […]
Diocesan Youth Events for the Winter and Spring are now open for Registration! Here is what's coming up between now and the end of March… Winter Youth Event, Grades 6-12, January 10-12, 2020 Cost: $115 (or $125 after January 3) Register at http://bit.ly/WinterYouth2020 The Winter Youth Event offers youth a chance to come away and rest […]
March 27-29 at Honey Creek! Grades 7-9 Cost: $115 until March 6. $125 after March 6. Register now at http://bit.ly/NB56Participants Register now for New Beginnings #56! This event, led by high school youth for middle school youth, offers young people a chance to step back from their daily lives and reflect on some of the big […]
New Dates: November 19-21, 2021 Honey Creek Grades 10-12 Cost: $125 Register here: http://bit.ly/Happening104Candidates We had hoped to hold Happening #104 in September. However, given the surge in Covid cases caused by the Delta variant, we feel like the better choice is to postpone Happening until November 19-21. This will allow us to prepare thoroughly so […]
REGISTER HERE: https://bit.ly/NBParticipants Who: Youth in Grades 7-9 When: January 7-9, 2022 Where: Honey Creek! Cost: $125 (as-needed scholarship available!) Our next in-person New Beginnings event has been scheduled! We plan to hold New Beginnings this coming January and we're excited! New Beginnings is an event for middle school youth led by high school youth. It […]
March 4-6, 2022 Grades 9-12 Register Here! Participant Registration for Happening #105 is now open! Happening is a weekend retreat for youth, led by youth. Each weekend features youth on staff giving talks that offer their reflection on their lives, their struggles, their joys, and their faith. Small group reflection time allows participants to talk, […]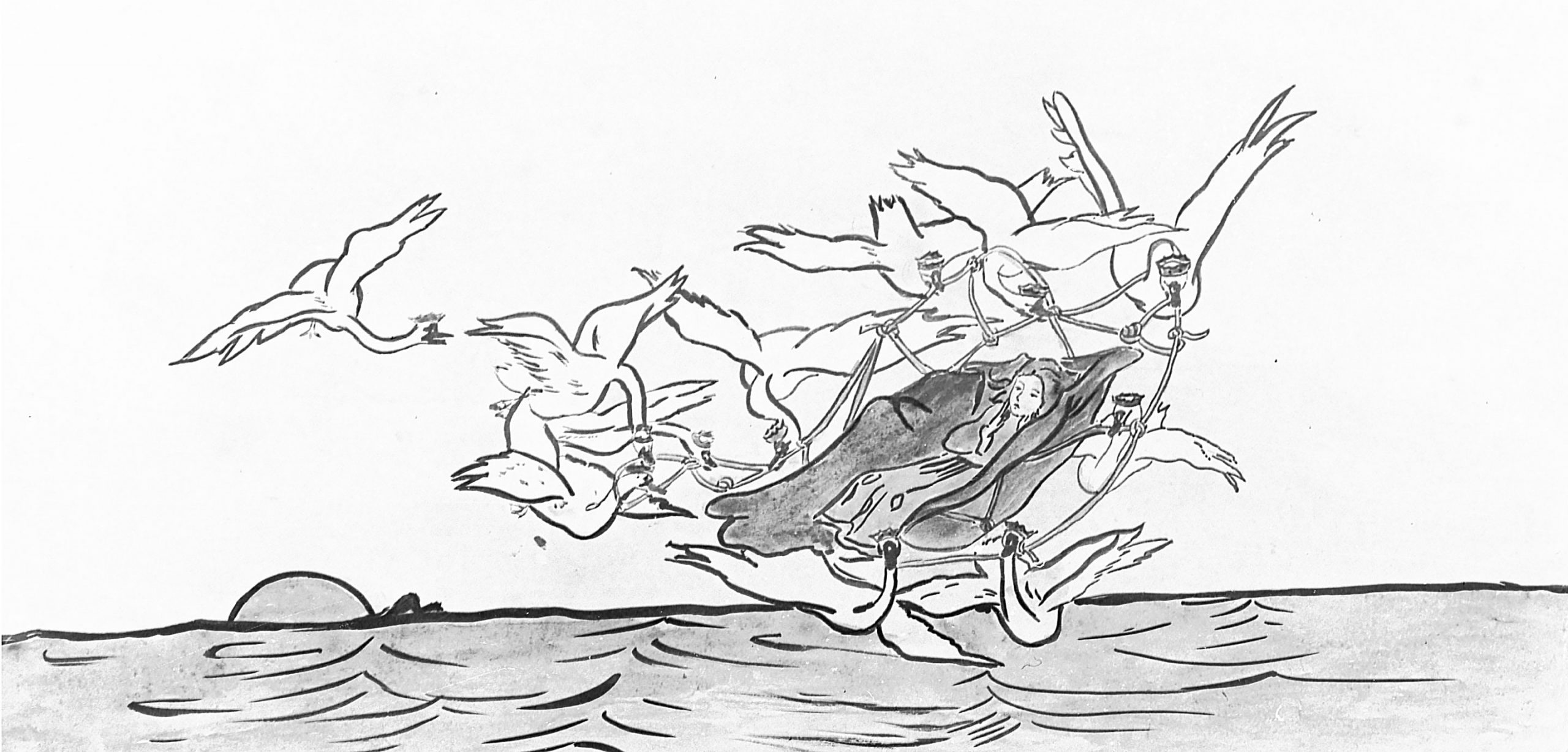 Location:
82 Main St. Brooklyn, NY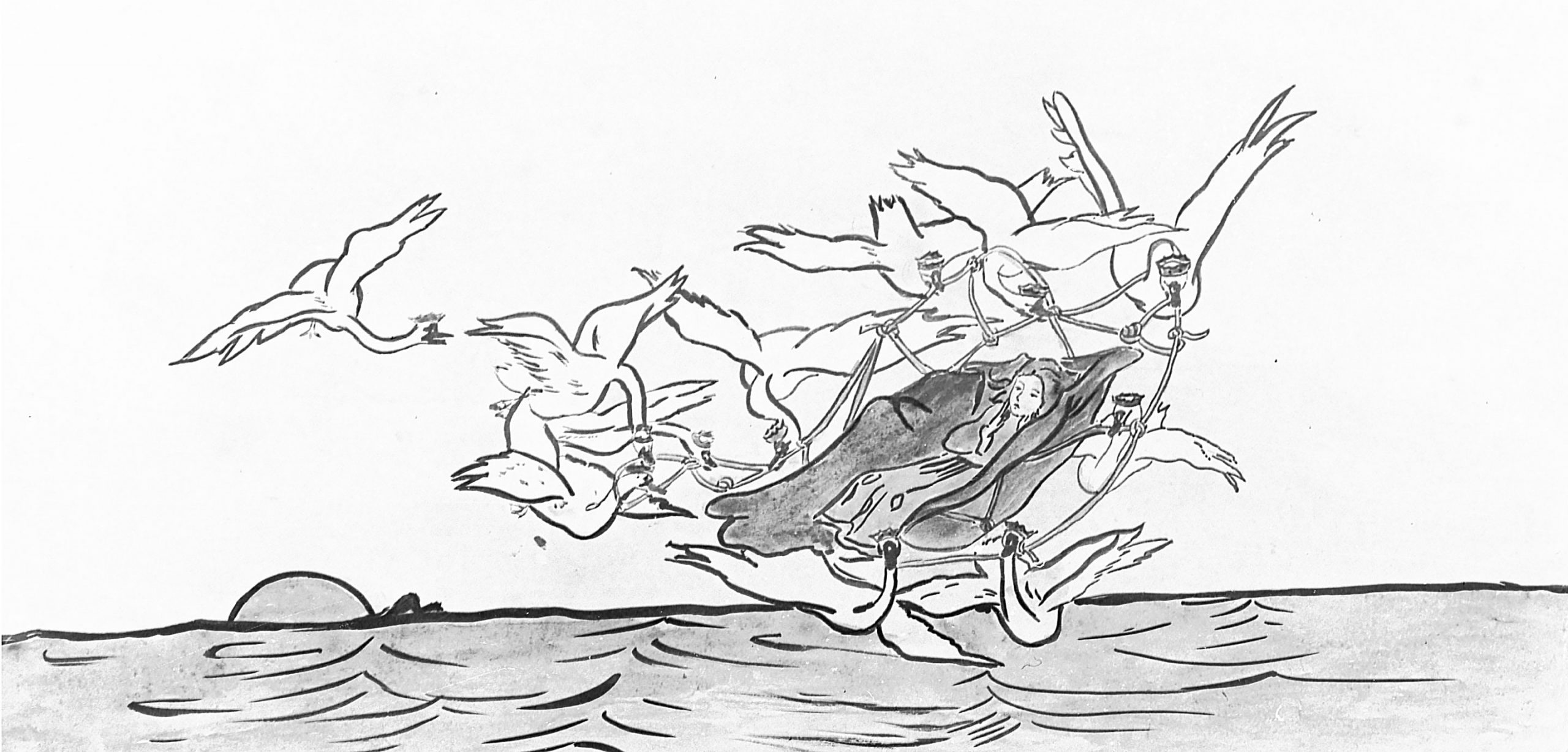 Location:
82 Main St. Brooklyn, NY